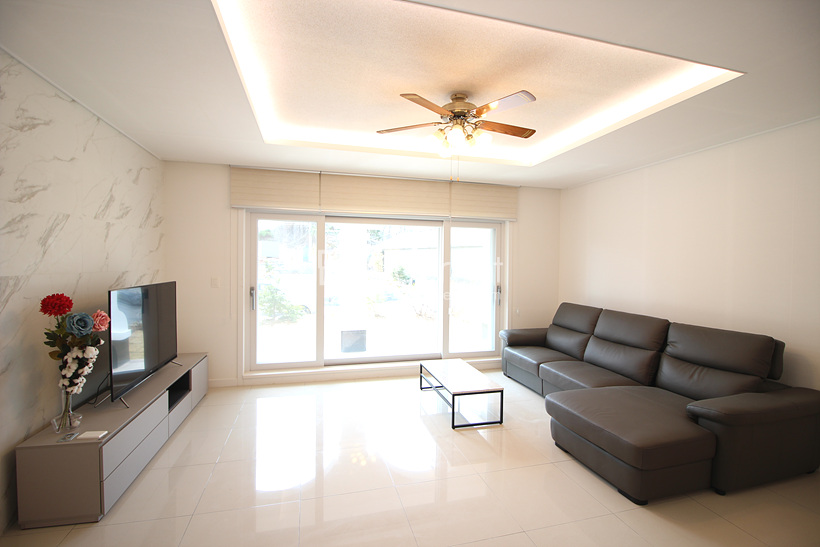 Pre-Arrival Orientation
During the Familiarization Trip an assignee will get a glimpse of life in the future host country.
An assignee often uses this trip as part of the decision making process.
Major Elements :
Information Package, Area Tour, Housing Overview, and Schooling Overview (if applicable)
The familiarization trip is not intended to be a detailed home search, but rather an overview of life and common housing accommodations in the given destination.
1. Preparation Prior to Arrival
2. Welcome / Transfer
3. Information Package
4. Area Tour
5. Shooling Overview (when applicable)
6. Housing Overview
7. Medical Service Overview
8. Overview of Security Issues
9. Public Transport / Private Transport Advice and Information
10. Documentation Overview
11. Automobile Overview
Property Management
Check on defects and flaws of the Premises and contacting suitable repair service. Assistance regarding the process of repair of the Premises.
Calculation of utility and other services for expiration or termination of the Lease. Cancellation of mortgage, check status of deposit, past due utility and rent for expiration or termination of the Lease
Negotiating price of rent and terms for extension of the Lease and Inter-connection service of real estate agency for succession of expiration.
Inspection due to expiration or termination and restoration.
Checking and issuing monthly rent invoice.
Provide English version manuals for home appliances
Furniture rental or purchase connection service
Connection service for cleaning, maid, nanny, water, pest control, gardening, security, etc..
Website: www.nicerent.com
Address: 9F, 211, Itaewon-ro, Yongsan-gu, Seoul, Korea
(Subway Itaewon Station Gateway2)
Phone: 82.2.793.8866
Email Address: web@nicerent.com